Keynotes
The art of constantly reinventing the personal future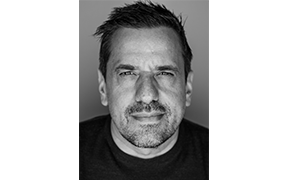 Raphael Gielgen, Trendscout Future of Work bei Vitra
If the Industrial Economy, of its complexity, resembles a board game like, then the economy ahead can be compared to the modern style of gaming. This comparison clarifies the dimension of the differences and shows that a new reality will determine our everyday life.
Businesses need to renew themselves to succeed in this new reality. Renewal is an integral part of the company's development. What is available to us today as tools, methods and ideas can already lose its effectiveness tomorrow.
If you know the trends and the associated cultural changes of a new reality, you can develop a future-oriented panorama for your company that provide orientation for all players. It is about thinking ahead and thus shaping and reinventing his world of tomorrow.
Raphael Gielgen shows approaches and ideas on the world in their simultaneity, diversity and complexity to grasp and understand.He gives guidance and orientation and makes opportunities out of avoidable uncertainties.
How to generate P&L impact with Data Science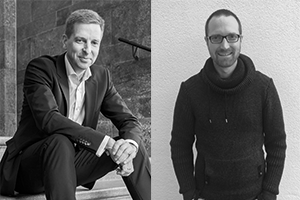 Dr. Carsten Bange, Gründer und Geschäftsführer, BARC GmbH
Dr. Holger Kömm, Senior Director Advanced Analytics, adidas AG
All too often Data Science projects fail to deliver measurable impact on organization's profit and loss statements.
Even successful prototypes do not make it into production when essential success factors like identifying the right cases, establishing a product mindset or focusing on operationalization are ignored.
Carsten and Holger share best practices compressed into 10 key aspects that ensure P&L impact for Data Science.
SpiegelMining - What DataScience is.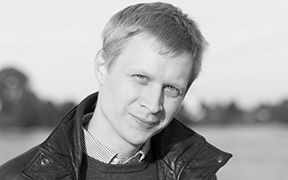 David Kriesel, Data Scientist
Since mid-2014, David Kriesel has downloaded more than 100,000 articles from SpiegelOnline, perhaps the largest opinion making mass media in the German-speaking world. He will tear this huge dataset apart with you, and he will be delivering funny, entertaining, surprising and even scary insights. This will be so colorful that everyone, techies and non-techioes, will understand what DataScience actually is, and how it works.