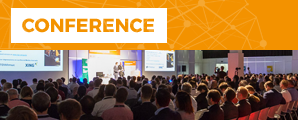 TDWI München offers practitioners in analytics and business intelligence professional training and further education.

For 15 years, the conference has been an integral part of the calendar of BI experts such as BI project managers, heads of BICC, business & data analysts and consultants. Be part of the conference with more than 1,300 BI experts from the BI community.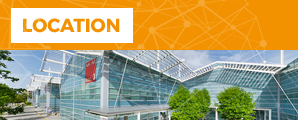 The TDWI München 2020 takes place from 22 -24 June at the MOC in Munich.
Further information about the MOC can be found on the website of the MOC under:

Over 6.000 members worldwide exchange information and experiences thought the TDWI. Therefore the TDWI is the most important knowledge-platform for BI-professionals as well as the biggest network in this field for Europe. More than 1.200 TDWI members are from the German-speaking areas.
Here you can find more information about the diversity of TDWI Europe.