Speakers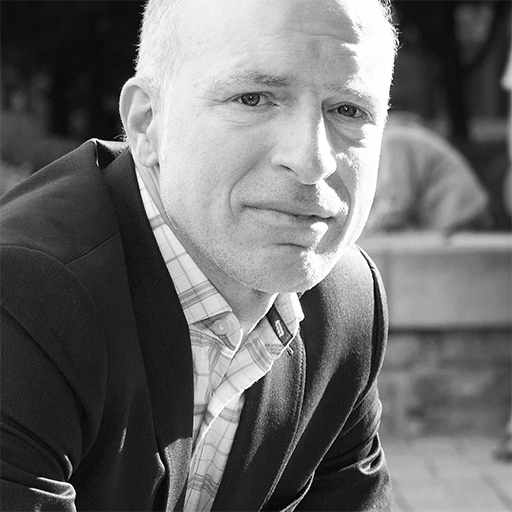 R.M. Bastien
Author
Over three decades, R.M. has held multiple roles in the IT departments of mid to large organizations: programmer, business analyst, tester, database administrator, solution architect, data architect, enterprise architect, systems integrator. He also held several IT management positions, leading teams of architects and designers in insurance, telecommunications, banking, and travel & transportation.
As a result of that relentless quest for an answer to all sorts of questions, R.M. has published a business book and regularly writes on LinkedIn and his blog about IT strategic management challenges. He is also a member of the core team of the Intersection Group, a multi-disciplinary focussed on sharing ways to design better enterprises.
Mr Bastien holds a bachelor's degree in Management Information Systems and a Research-Oriented Masters in Business Administration. He's been a certified project management professional PMP© for more than 15 years. When not working professionally, he renovates old houses or skips sailboats across oceans.
Presentation timetable
23. June 2021 - 12:25-13:10
23. June 2021 - 12:25-13:10