Fachforen
Track: Lunch&Learn
Sort by Tracks
Alle ausklappen
Monday
21.06.

Tuesday
22.06.

Wednesday
23.06.
From Dashboard to Fastboard with SingleStore
From Dashboard to Fastboard with SingleStore
Over the last many years, dashboards have proliferated enterprises from the board room to the manufacturing line. As businesses have become increasingly more reliant on analytics, end users have started to demand snappier performance from their dashboards. In this session, we discuss how SingleStore powers your business-critical, highly-concurrent applications with Speed, Scalability, Simplicity and a familiar SQL interface.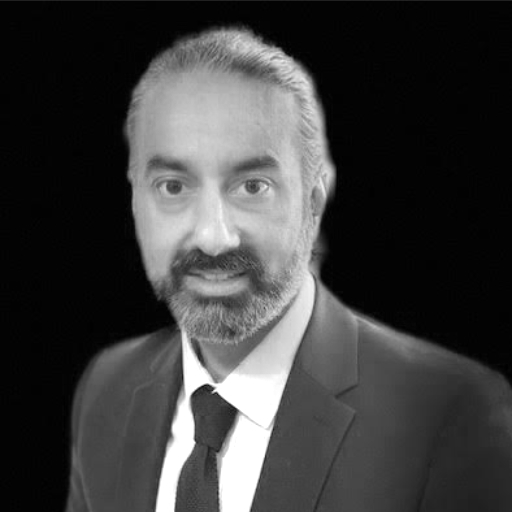 Sukki is responsible for the Client Technical Services group across the International Region for SingleStore. Based out of the UK, Sukki gets to work across many different data initiatives across all industries and domains. Over the last couple of decades working with OLTP data analytics and systems. Come and listen to some of his experience in data migrations, customers and prospect outcomes.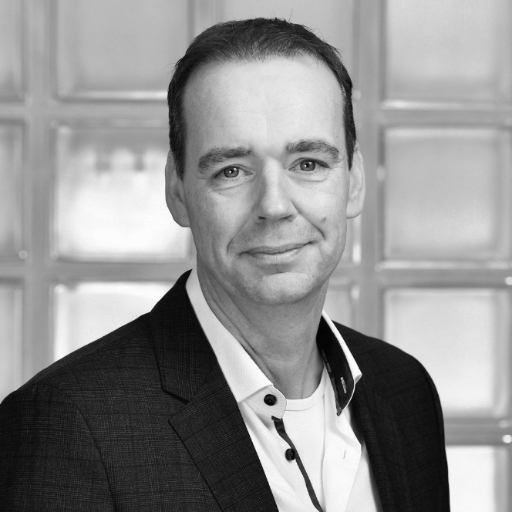 Antoine Stelma co-founded with Erik Fransen, Connected Data Group and has an extensive background in Data and Analytics for more than 20 years. As one of the early adopters of Data Vault modelling and Data Virtualization, Antoine has a deep knowledge of data modelling and designing Data & Analytics environments.
Sukhvinder S. Sandhar, Antoine Stelma
Sukhvinder S. Sandhar, Antoine Stelma
Lunch & Learn – Ihr Weg in die MicroStrategy Cloud
Lunch & Learn – Ihr Weg in die MicroStrategy Cloud
In diesem Austausch zwischenzwischen einem Moderator des TDWI und Marian Plum von MicroStrategy betrachten wir
• Aktuelle Trends im Hinblick auf Cloud und BI
• MicroStrategy`s Cloud Positionierung als größter unabhängiger BI Anbieter
• Einblicke in Kunden, die den Weg in die MicroStrategy Cloud erfolgreich realisiert haben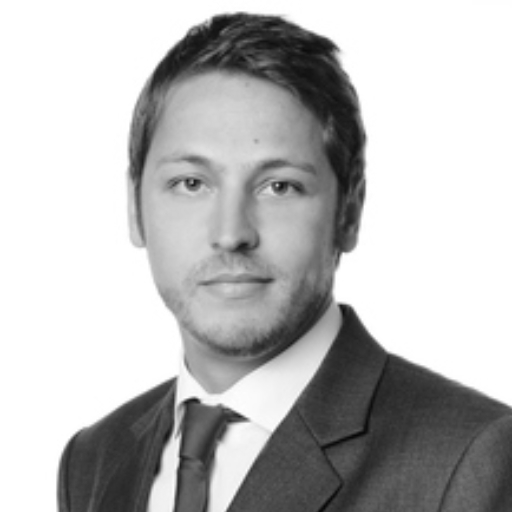 Marian D. Plum ist Manger Sales Engineering bei MicroStrategy Deutschland und seit 7 Jahren im Unternehmen. Seine Schwerpunkte liegen auf der Neukundengewinnung, der Unterstützung von Projekten sowie der Positionierung von MicroStrategy im Rahmen von Events und digitalen Medien. Nach dem Hochschulstudium an der Uni Maastricht begann er seine Laufbahn im BI-Umfeld als Berater für Predictive Analytics und Planung.
Ein Neuer Ansatz für Cloud Analytics Governance
Ein Neuer Ansatz für Cloud Analytics Governance
Wenn Unternehmen aus der Pandemie herauskommen, beschleunigen sie die digitale Transformation und modernisieren ihre Cloud-Analytics-Strategie, um datengesteuerte Entscheidungen für wichtige Geschäftsinitiativen zu ermöglichen. Der Druck wächst, vertrauenswürdige Daten für Self-Service-Analytics und AI in einer Multi-Cloud- und Hybridumgebung verfügbar zu machen. Um erfolgreich zu sein, müssen Unternehmen das Bedürfnis nach geschäftlicher Agilität mit Vertrauen, Konsistenz und Transparenz für Data Intelligence in Einklang bringen. In dieser Session werden die Herausforderungen und Anforderungen erläutert, die erforderlich sind, damit eine agile Governance-Strategie für Cloud-Daten und -Analysen vertrauenswürdige Erkenntnisse liefern kann.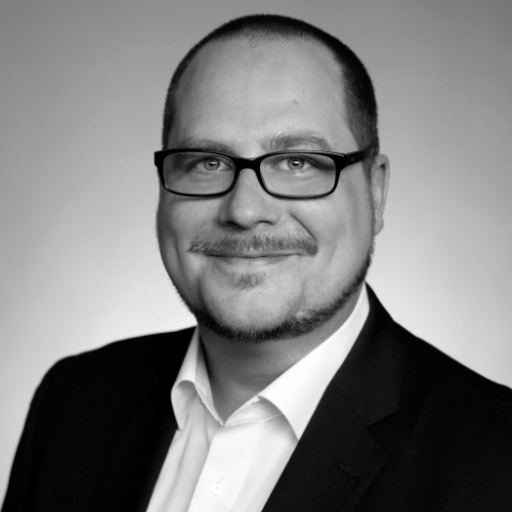 Martin Schubert ist Principal Solutions Consultant bei Informatica und auf Datenqualität und Data Governance spezialisiert.